Kindergarten First, Second grade
(Wk 1)
I hope your parents are helping you find
FUN ART 4 KIDS
!
Your teachers will be talking about animals this week. I am posting a few side activities you can explore during Art class time!
Parents
- see my Pinterest idea folder at any time.
(here)
1. Do you want to draw by looking?
2. Do you want to draw with a video?
Found on Epic Books
Go to Epic! books for more like this.
3. Fun crafts the family can help with.
4. Do you want to explore famous art with animals?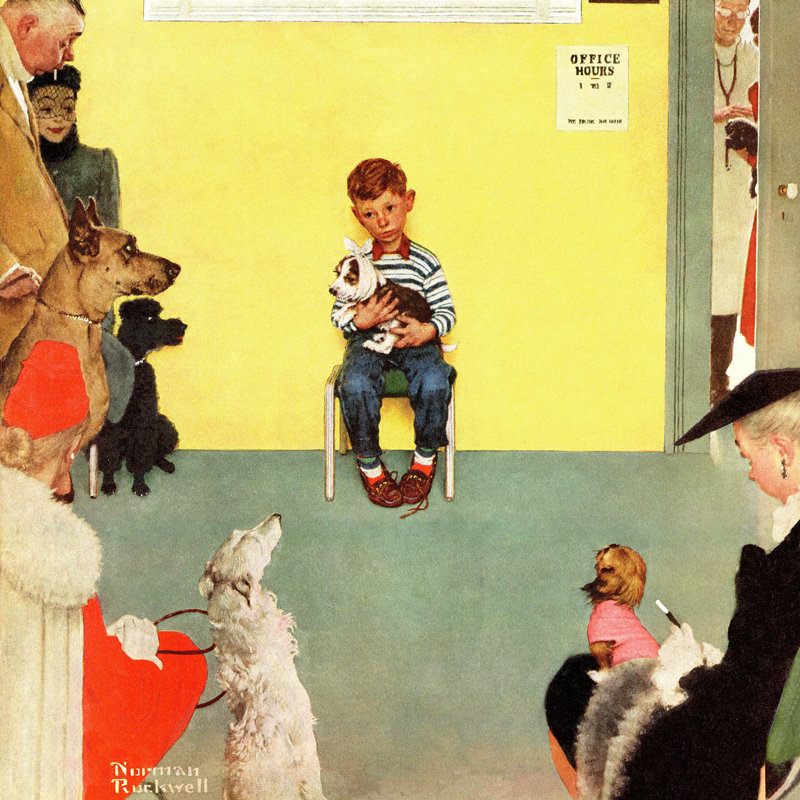 Who looks sad, the boy or the dog?





Blue Dog: Cool head, warm feet. By
Rodrigue
Would you pet this dog? Why or why not?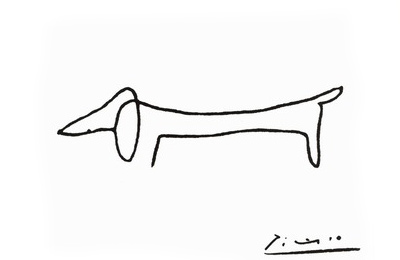 Can you see the dog shape? It is made by one continual line.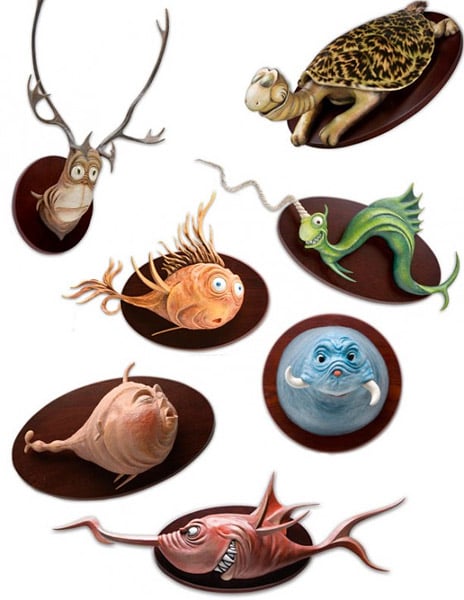 Wall Sculptures, By Dr. Seuss
Do you think these are real animals?
What funny animal name would you give them?